We Solve
Site Utility, Security, Facility, YOUR

Infrastructure Problems
Infrastructure Innovations
Smith & Sons creates innovative solutions to infrastructure problems for government, commercial, and education clients. With more than 35 years of experience, Smith & Sons is dedicated to understanding your goals, developing and implementing an effective solution.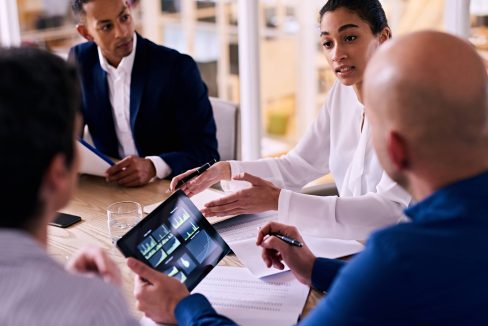 Custom Solutions to Address Your Infrastructure Challenges
We have redefined the way clients view site utility installations, security solutions, and facilities management. Learn how you can take advantage of our years of experience to solve the challenges of your organization challenges in a way that exceeds your expectations.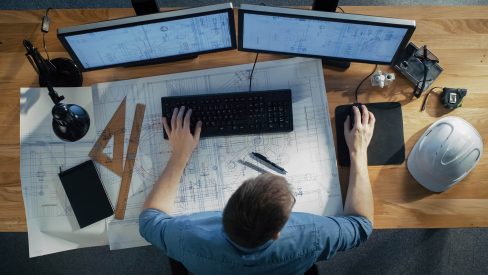 Finding The Best Solutions
At Smith & Sons, we're always looking for the best solution to our clients' problems. We make use of the latest innovations to meet your security and infrastructure needs. See how we have helped clients like you to use the latest technologies to enhance your infrastructure projects and consistently exceed the expectations of your clients.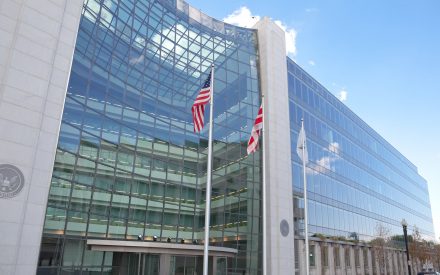 Government
Smith & Sons is skilled at government facilities maintenance, as well as underground utilities. We offer alternative energy solutions and products that ensure security and compliance.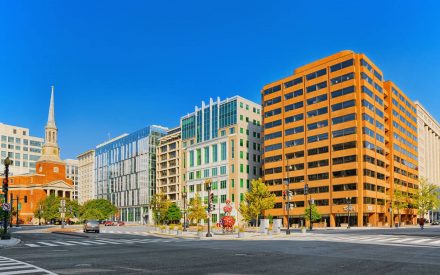 Commercial
We specialize in Division II work for commercial properties. Whether you need utilities installed, maintained, or removed for new construction, the Smith & Sons' team is more than capable!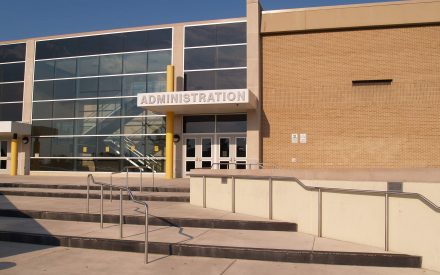 Education
Our team understands the needs of educational institutions, and every member is trained to ensure compliance with every standard. This way, your facilities provide a positive experience for everyone from leadership to the individual student.
Backed by Three Decades of Experience